For What?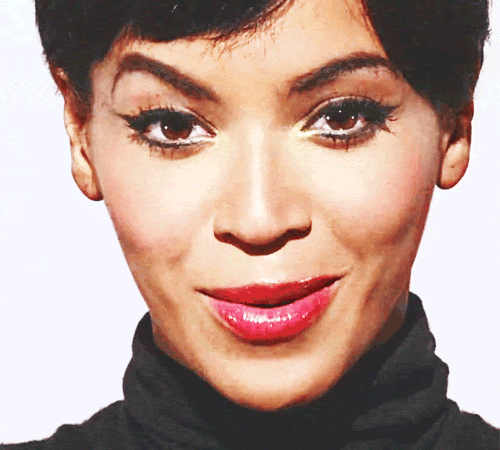 Only the #Best Internship Ever! You've got 10 hours, count them, 10, to apply for Chicago Votes' Winternship. You'll learn the ins and outs of grassroots campaign organizing while helping Chicago Votes get the "youths" out to vote and support some righteous causes.
The deadline to apply for our Wintership is 7pm today! Click here and get on it.
Just imagine yourself spending the winter/spring building a more vibrant democracy and developing leadership skills while learning about the political landscape in the Chi. Also, you'll help register a megaton of new voters. For more details about the internship and application, go here. 
Also, sneak peek, we've just opened up the application process for the DemocracyCorps summer fellowship. The early bird deadline for DemocracyCorps is March 21st.
Think: 10 weeks, summer sun, thousands of new voters, 30+ organizing trainings and workshops and 12 new best friends.
That's DemocracyCorps. Don't miss the chance of a lifetime to organize and inspire your community to get active around the issues that matter to YOU!
Also, bonus points if you know a great emerging leader and share this email with them. That's right, we're keeping score.
If you have any questions or if you need a swift kick in the tush, please don't hesitate to contact me directly!